Before you start a new project, whether it is new construction on an vacant site, or a renovation of an existing building, especially if a project will be constructed in phases, a solid master plan is critical to your success. Our team at Lenhardt Rodgers is exceptionally skilled at looking at a project as a whole, from many vantage points, and working with your team to develop phasing strategies that make sense for your operations and financial stability.
We are frequently called upon to re-position, renovate or create additions to existing facilities. These projects often present the most interesting design challenges and require innovative solutions to allow the community to meet the needs of its inhabitants while remaining open, viable and competitive.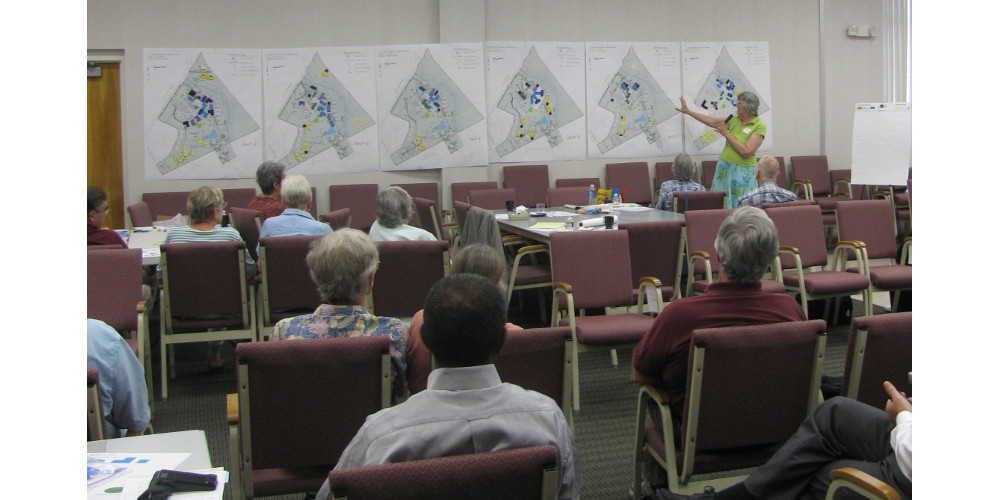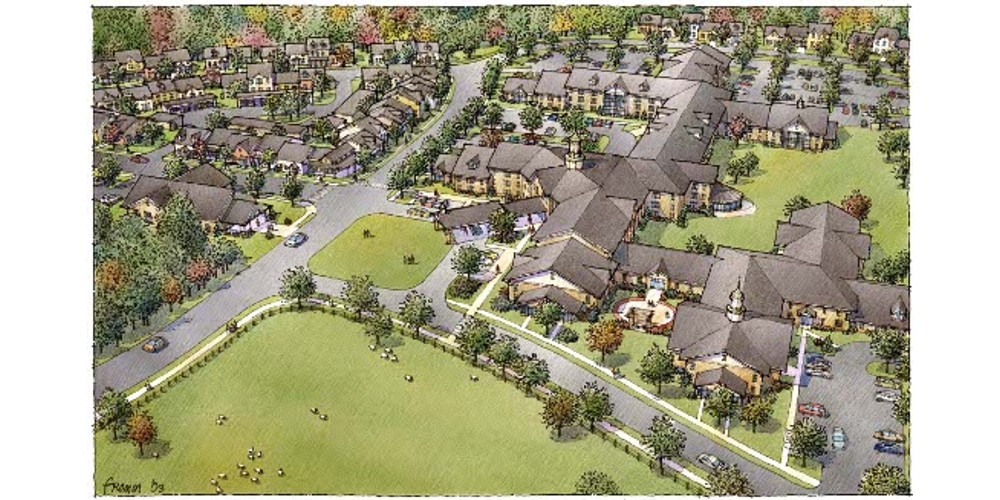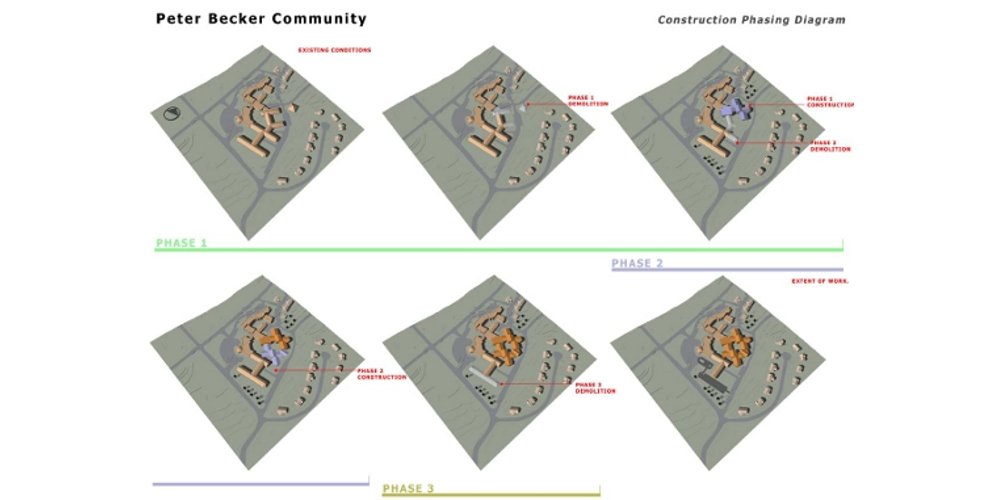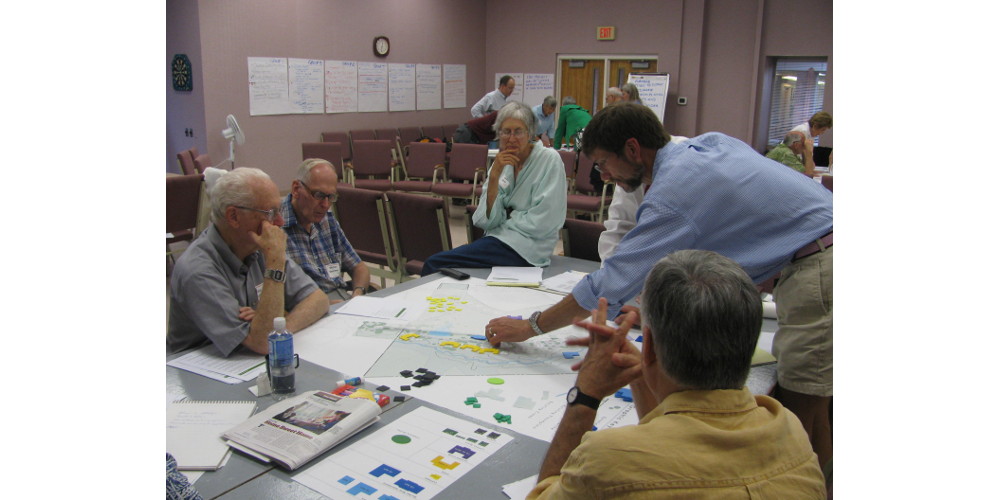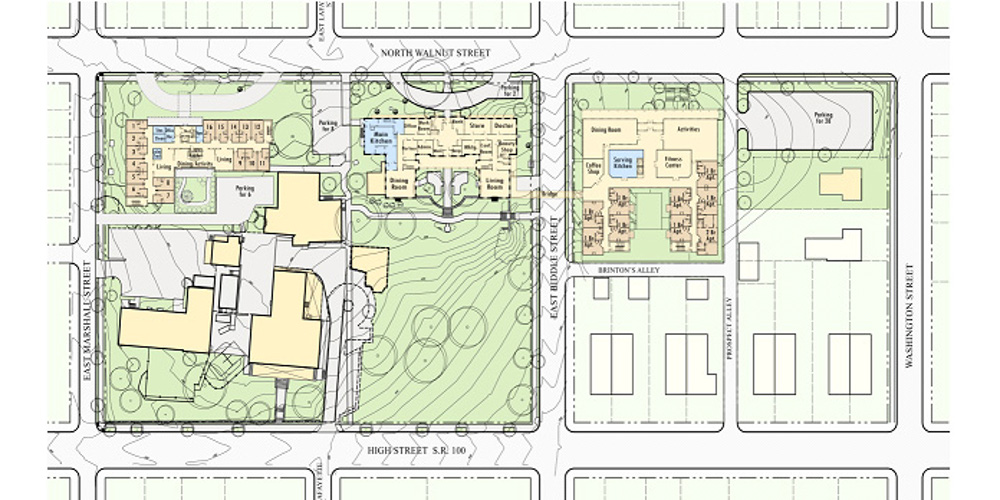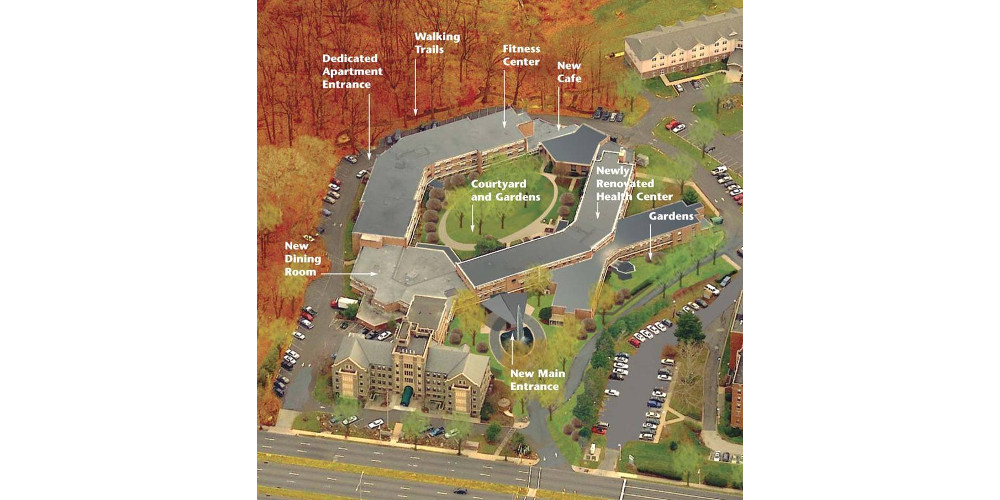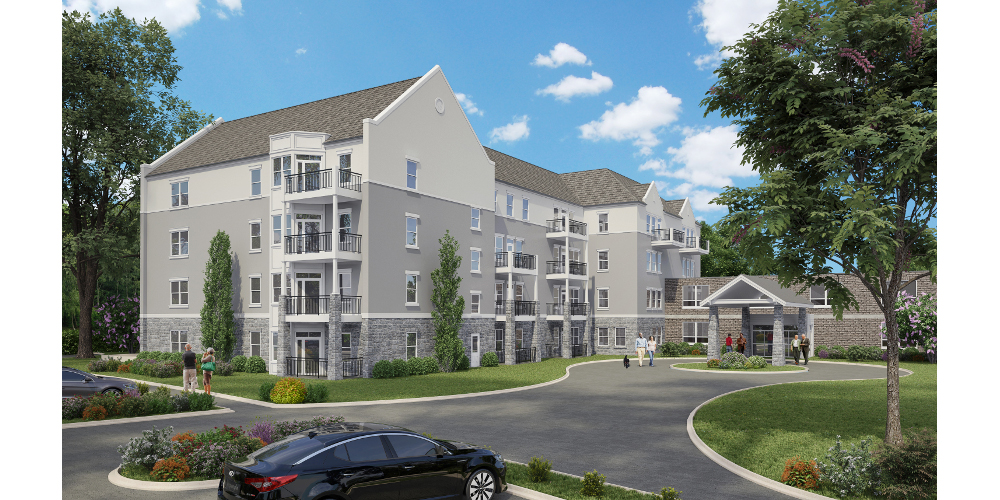 MASTER PLANNING SERVICES
Site feasibility analysis

Site development planning

Test fit plans

Master Planning

Phasing planning

Campus planning

Sustainable Design

Existing facility survey

Programming

Zoning assistance

Post-Occupancy Evaluations (POE)
 
Lenhardt Rodgers | Architecture + Interiors. To learn more, please contact us.